Email Us: info@mbr-associates.com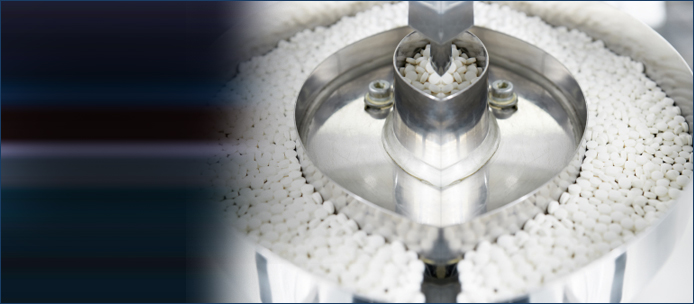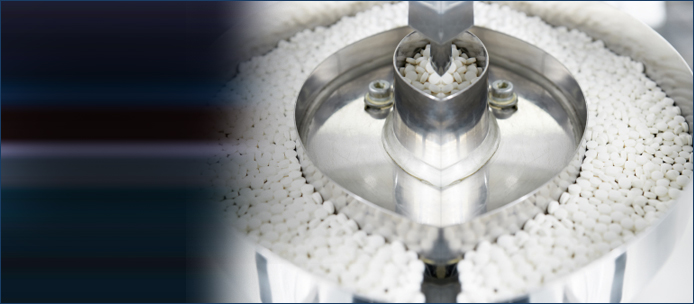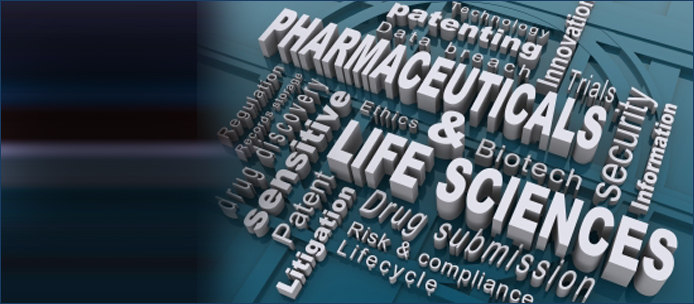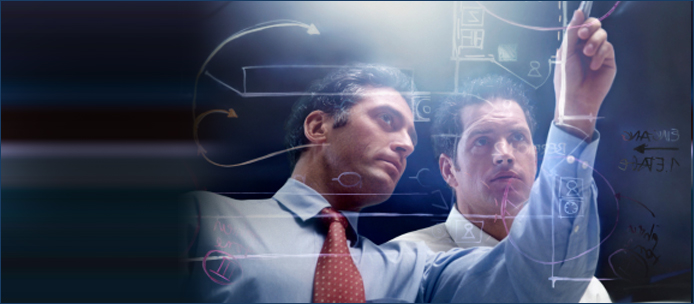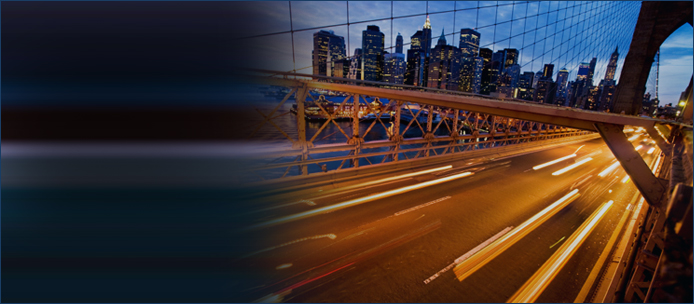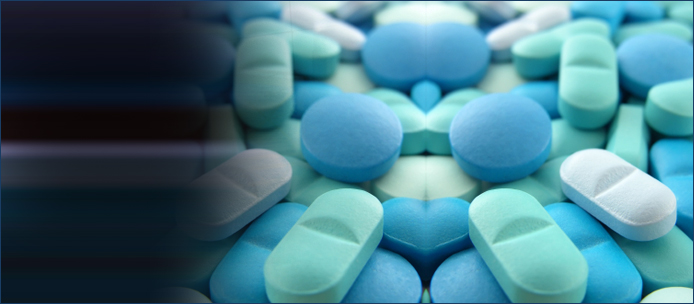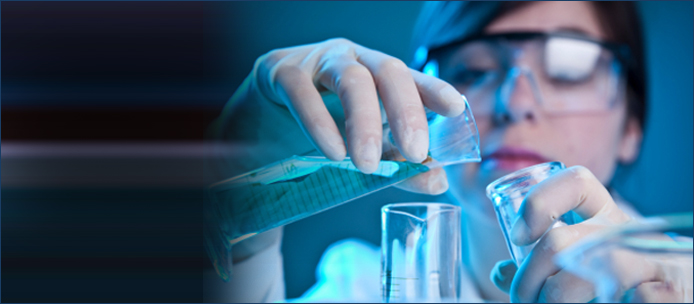 Hot Jobs

Categories

Testimonials

I am pleased to recommend MBR & Associates to anyone who wants an aggressive, no nonsense, and proactive executive recruitment firm. They are very knowledgeable of the pharmaceutical industry and have a special knack for identifying the right candidate fit for the role. Recently they were instrumental in identifying a key senior technical manager, who has been an outstanding hire. I look forward to working with MBR in the future!

Sr. Director Process Development & Technology
Fortune 1000 Co. more.
Thank You